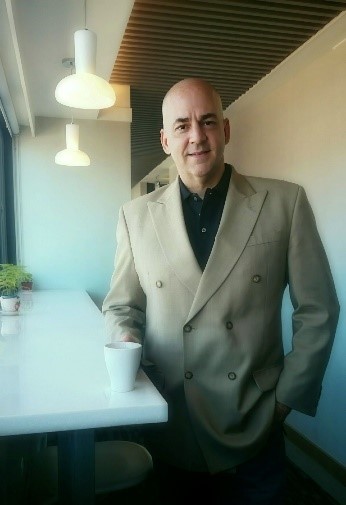 David A. Hall
CEO & CCO Chief Community Officer at TAMP Inc
David A. Hall is a former medical center administer with 5 years graduate level work including a Master's in Healthcare Administration MHA at Indiana University and Asian Studies M.A. at Harvard University, as well as, a Washington DC Harvard Fellowship in the office of the Honorable Lee H. Hamilton. David performed several years additional study in Management Information Systems and Information Technology MIS/IT programs, is a Project Management Professional PMP with dozens of technical certificates.  David has held Fortune 100 and Fortune 500 management positions, adjunct faculty positions at universities in China, co-founded or help build at least 10 startups, including the first fintech, first AI, and first eCommerce companies, has coached/mentored dozens of other startups, and has found time to travel to 45 countries.  His investment, technology and consulting firms have worked for years to develop and integrate emerging technologies and have also helped raise tens of millions of dollars for healthtech, medtech and biotech companies.  David is currently the Co-Founder and CEO of TAMP Inc. where he is leading a team to build a global community of doctors and SuperApp platform ecosystem for wellness.
Contact Details:
Email:
info@akthealth.com
Topic
The Fourth Culture Doctor
Digital complexity has exceeded doctors human capacity, the content explosion means ubiquitous but unreliable content, and global competition is everywhere. Doctors' operational efficiency has piqued requiring new strategies leading to the rise of The Fourth Culture Doctor movement.