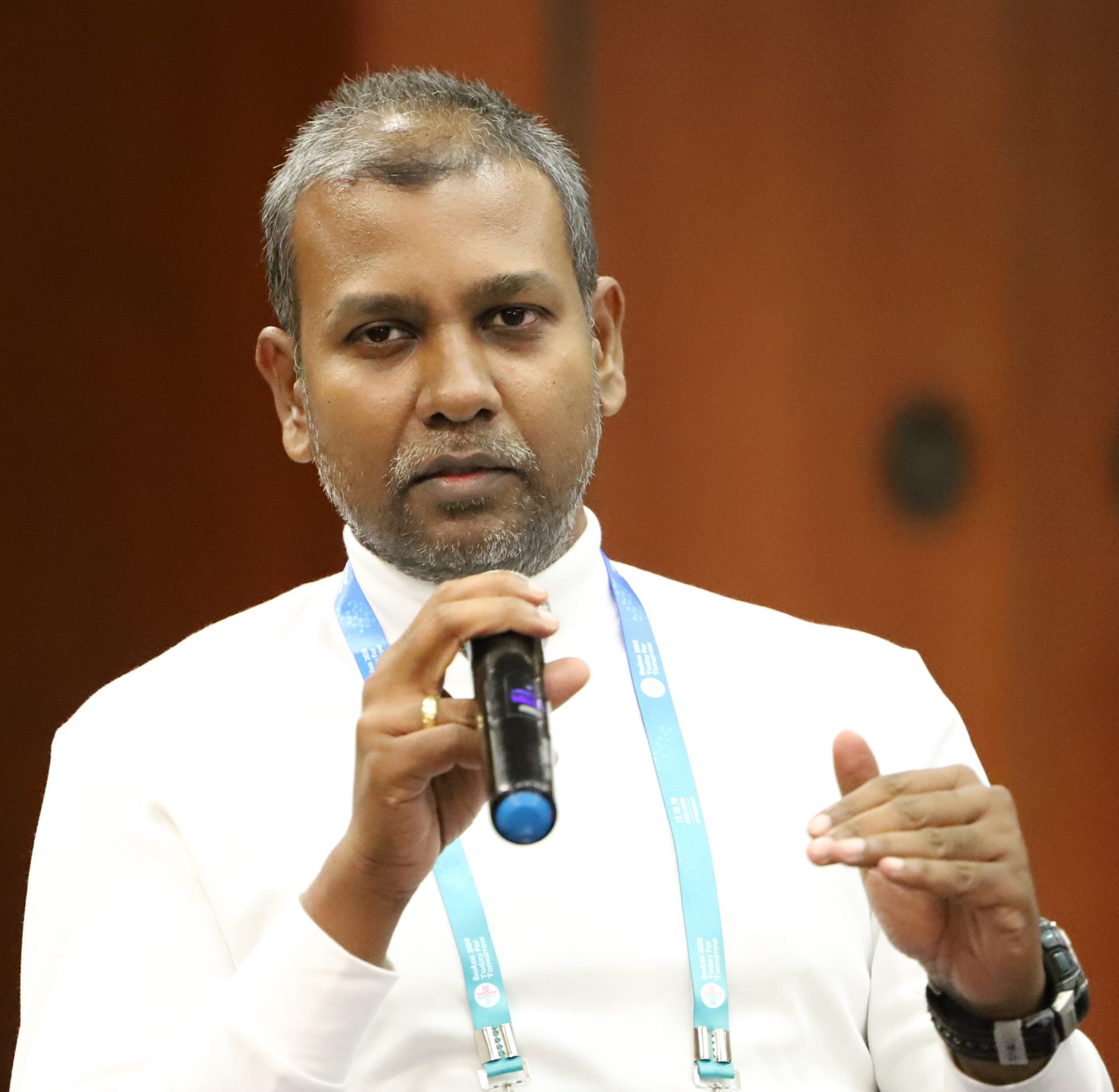 Dr.Suresh Munuswamy
Coordinator at DST Health Informatics Rapid Design Lab PHFI IIPH
Dr Suresh Munuswamy is a medical doctor and scientist, designing and developing new technology based health and social care solutions, especially for people living in bottom of the social pyramid. He did his M.B.B.S in Chennai, M.P.H in Oxford and PhD in Tokyo. He was the first Indian to be selected for the Public Health Leadership Program fully sponsored by the Government of Japan.
At Public Health Foundation of India (PHFI), he is the Head of Technology Innovations and coordinator for Government of India's first integrated MSc and PhD Health Informatics program. At PHFI Indian Institute of Public Health – Hyderabad, he is the coordinator for Health Informatics - Rapid Design Lab which was started with support from Department of Science and Technology, Govt of India....to work on Graphic Design, Product Design, Computer Vision and Visual Analytics for Health Care. The lab is successfully developing artificial intelligence, augmented reality, computer vision, telemedicine and geographical web enabled health and social care services with funding from national and international grants. Further information about his work is available on www.healthinformatics.in or you can simply search his name on google.
Contact Details:
Email:
info@akthealth.com
Topic
Innovative Approaches to Expand the Reach of Primary Health Care to a Person's Home.